Last time we talked about my master bedroom plans, I showed you inspiring images that have helped me visualize the type of serene bedroom I hope to achieve.  (Go HERE, if you need a refresher).
This time, I want to get a little more "up close and personal" – if you will.
Let's talk, master bedroom design elements.
It's all the small things put together to make a big impact.  It's all the textures, patterns, colors, and patina that make my heart go pitter-patter.  It's all these elements that I just see in my minds eye, when my eyelids are shut.
Here are some images I've rounded up through the years, to make my point.
Lovely old woven baskets, full of imperfections.
Fabric that drapes and flows and puddles.
Some metal, to man things up a bit.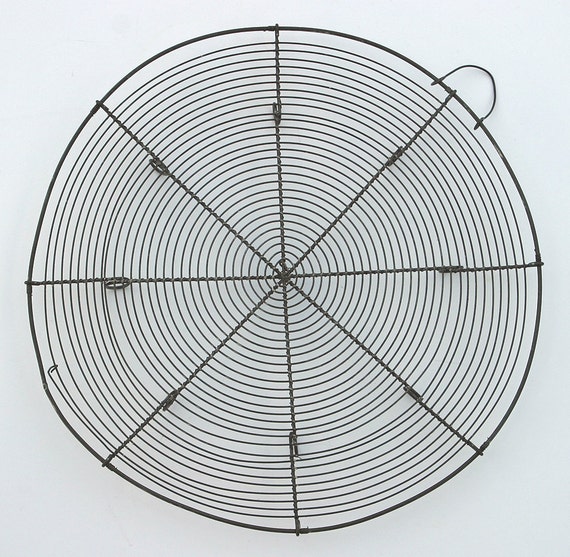 Gorgeous, old, tattered, beat-up wood.  Sigh.
Soft, under-spoken floral.
House plants to freshen things up a bit.
Shades of white, full of texture.
The iron, the old boxes, the frayed edges, the off whites, the grain sack, the chippy love . . . need I say more?
White and soft blue, topped with that amazing basket.  Perfection.
Wooden scroll-work, whites, blue/grays, and worn.
Everything.  Everything in this image.  The glossy pitcher, mixed with the dull wood.  Curved lines mixed with hard lines.  Wood mixed with fabric.  Touch of green in the background.  I need to meet the person who made this picture.  Then she needs to design my room.
Did I mention grain sack yet?  There will no doubt be some in our master bedroom.  I love the simple pattern.  It adds interest without being too busy.
Kind of in love with this vintage cotton image.  I'm sure I can figure out some place for it.
Bedding with texture.  I can almost feel this picture.
Linen fabric.  There is no fabric quite as lovely. 
Pleats, ruffles, and ties . . . oh my!
The black iron and French wording.  No idea what it says, but French is always lovely.
Well, my head is spinning with all the possibilities in these elements of design.  Let's combine a few and see how they look together.
I am excited to try to mix and match these design elements to create the serene master bedroom I have in mind.
Next up – I plan to discuss shopping!  Be sure to come back as I share some products I've found to purchase (or DIY) to help complete our master bedroom.
---
*Linking up to these parties, HERE.