Do you Instagram??
Do you follow me on Instagram?  Did you know you can follow all my shenanigans there if you CLICK HERE?
Of all the social platforms that ever has been, Instagram is by far my favorite for 3 reasons.
I'm a visual person.
It's so much cleaner and simplified than Facebook.
It is the most wonderful, supportive and encouraging community I've ever been a part of.
So many friends, family and fellow home decor lovers have helped me to grow there, and encouraged me along the way.  In an effort to give a little back, I've teamed up with 7 of my favorite gals to create a new Instagram hashtag challenge, for anyone to join and share.
It is called . . .
#FindingMyStyle
Our hope is that you will share images on Instagram with us that inspire, define, or represent your style.  It can be your own images or that of a friend or someone who inspires you.  We would love to hear why in your comments as well.   Then when you tag your post with the hashtag #FindingMyStyle it will keep it all in a nice cozy place for us to all look at and be inspired.
My friends and I (who I'll share in just a minute), will then pick our favorite each week and feature that person on all 8 of our accounts!  It has the potential to get you some great exposure and meet new friends.  We'll announce the challenge throughout the week and feature our favorite on Fridays.
So why did we pick #FindingMyStyle as our theme??
As we discussed options, we all know how hard it is to find and develop a style in your home that feels like you and flows well together.  And the fact of the matter is, our styles change constantly – and that is so OKAY!!  We are just thrilled to hear and see about your style and the things that inspire you.
I hope you'll join us in the coming weeks and months to make this enjoyable for everyone!
Now let me introduce you to my fellow #FindingMyStyle instafriends – who you'll want to follow as well.
1. Alicia from @aburstofbeautiful
Alicia's home and heart are both incredibly beautiful.
2. Annie from @zevyjoy
Annie is just as sweet and as talented as they come!
3. Ashley from @cherishedbliss
This girl is a DIY diva!  I think you'll love her as much as I do!
4. Lauren from @blesserhouse
Got a tight budget?  This girl will show you how to rock it!
5.  Nina from @ninahendrickdesign
It was love at first site with this girl.  She seems to like white as much as I do 😉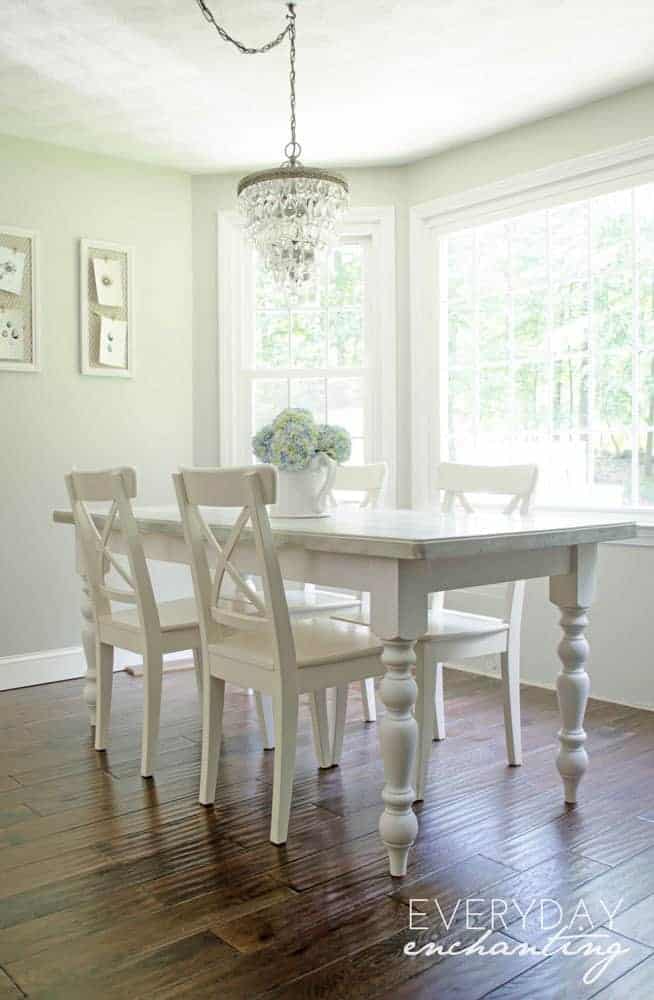 6.  Norma from @paintmepinkshop
She hates clutter as much as I do, and loves pink and blue.  Girl after my own heart.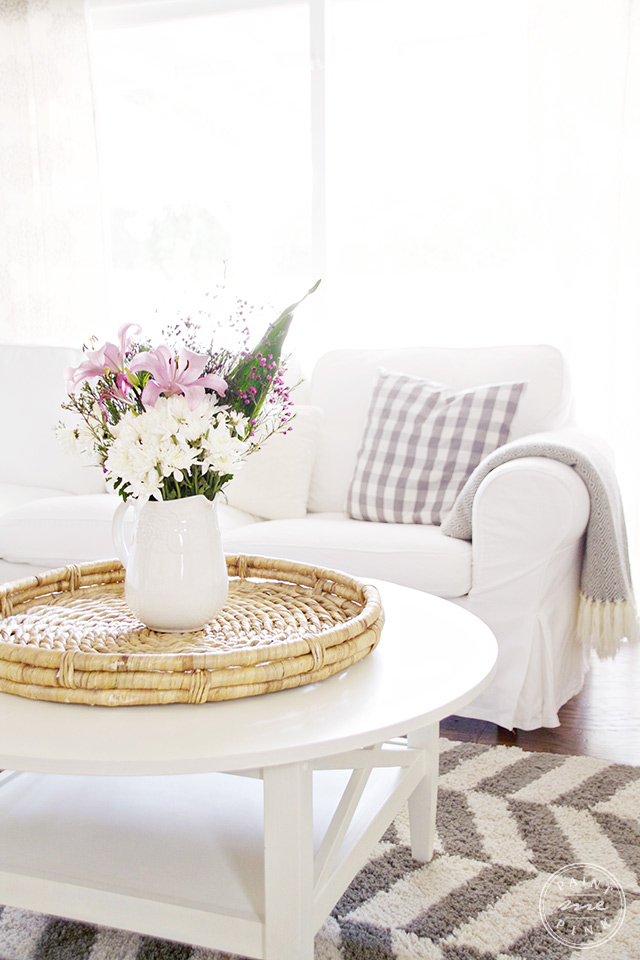 7. Rachel from @maisondepax
She has this cozy, classic and timeless style with a touch of French design.  It's unlike anyone else!
And of course – there is me 😉
8. Cami from @camitidbits
I mostly just make things up as I go.
I do hope you'll join us for #FindingMyStyle on Instagram!
Let me know if you have any questions.