This post may contain affiliate links, which means I get a small percentage of the sale at no extra cost to you. I only recommend items I love and have had a positive experience with. Thank you!
Family movie nights are something every member of my family enjoys to do together.
I'm thrilled to be teaming up with Personal Creations today, to present this handy flow chart to help your family narrow down and select a movie to watch together.  These are all fun, clean shows – perfect for the whole family to enjoy!
I've also compiled several ideas to make your movie nights even more special – ranging from quick thinking ideas and activities that require a little planning.

After you pin and save this flow chart, be sure to read on to the other ideas I have for you to make your next family movie night one to remember!
The idea is to follow the question prompts on the chart, until you've landed on a specific movie to watch.
It would be a lot of fun to have each child follow the chart individually and then compare as a group what movie you landed on.  You'll get a good feel for what type of show each child prefers and you can rotate around so everyone gets to see their preferences.
I've seen just about every show on this flow chart, and I'm excited to share them with my little ones.
And now – here is a round-up of some enjoyable activities and snacks to enjoy with your family movie night!
10 Simply Yummy Popcorn Recipes by Delia Creates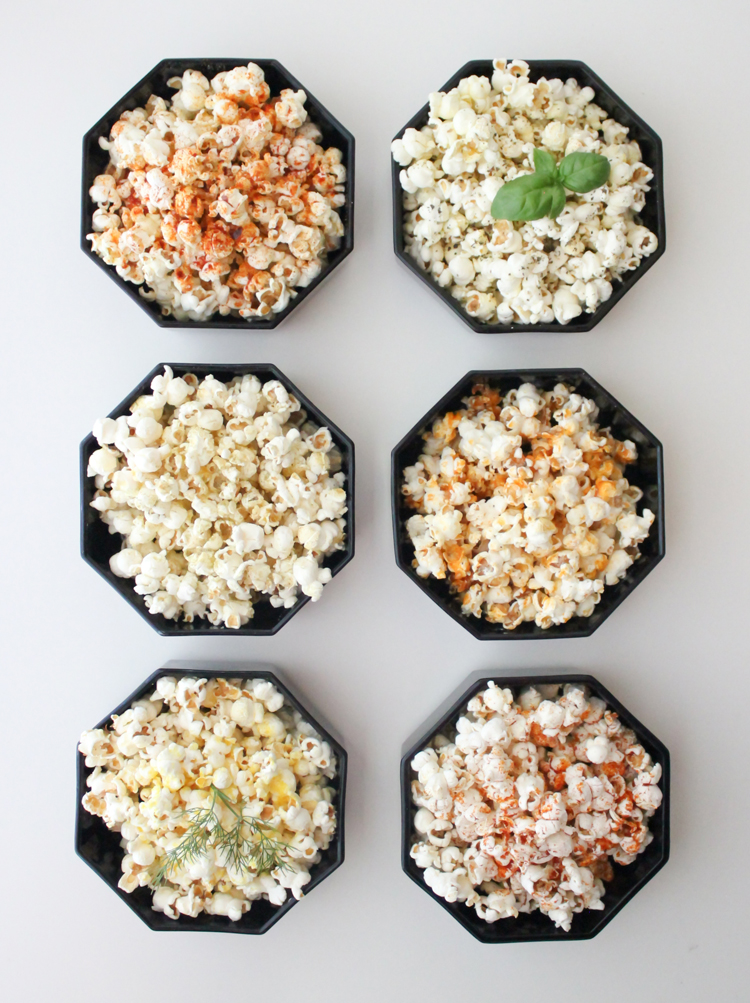 Printable Popcorn Bags by Design, Eat, Repeat
Movie Ticket Invite by This Mama Loves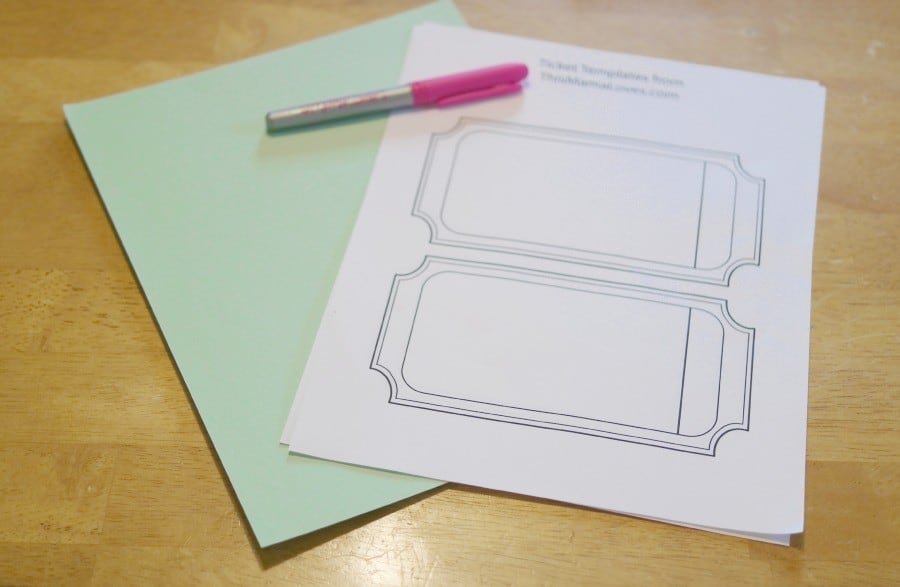 Movie Night Bingo Printable by Complicated Mama
Cardboard Cars by Not Just a Housewife
Blanket Fort for the Family by Ten Thousand Villages
Drink, Popcorn and Candy in a basket by Pretty Providence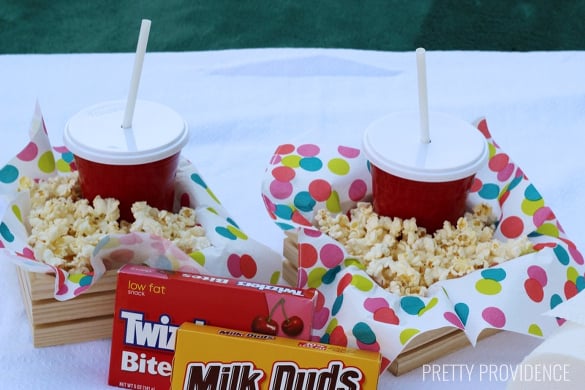 Popcorn Bar by This Girls Life Blog
Mini Biscuit Pizzas by Cupcake Diaries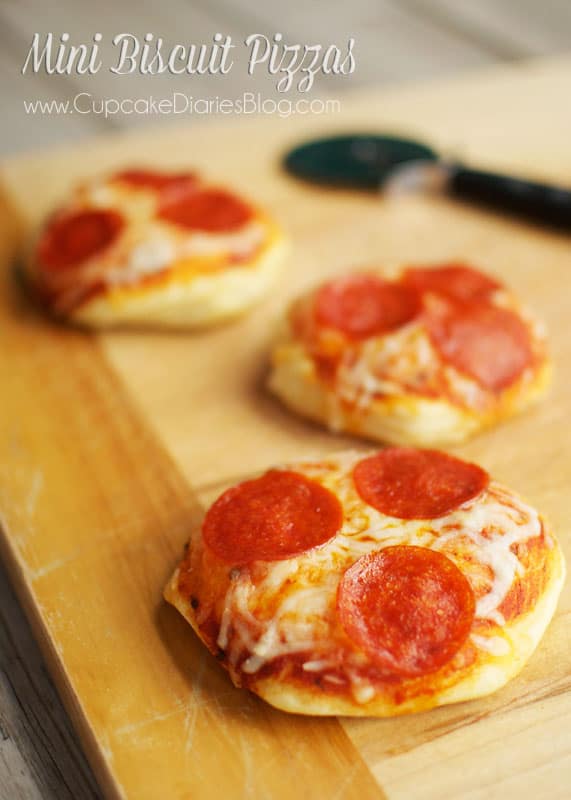 Root Beer Floats by Roxanas Home Baking
Here are some quick thinking things you can do to make the night special –
Pile in mom and dad's bed for the movie.
Dress like a character in the movie.
Surprise your kids by inviting some of their best buddies without them knowing.
Take an intermission to restock on snacks, blankets and to stretch.
Pause the movie half way and have everyone try to guess the ending.
Play a type of musical chairs through out the show, rotating spots on the couch/floor.
Invite Grandma and Grandpa to host the movie night.
If you don't have time to make snacks, do a surprise run to the gas station.
Discuss the movie afterwards.  Ask things like which character they would want to be and why.  Talk about the meaning behind the movie.  Plan a sequel together.
I hope you've enjoyed this quick round-up of ideas for Family Movie Night!
If you are looking for more movie ideas, be sure to take a look at my Netflix posts, which are continually a favorite.
I'd love to know what you do to make family movie night special for your family!!
Thanks for reading!